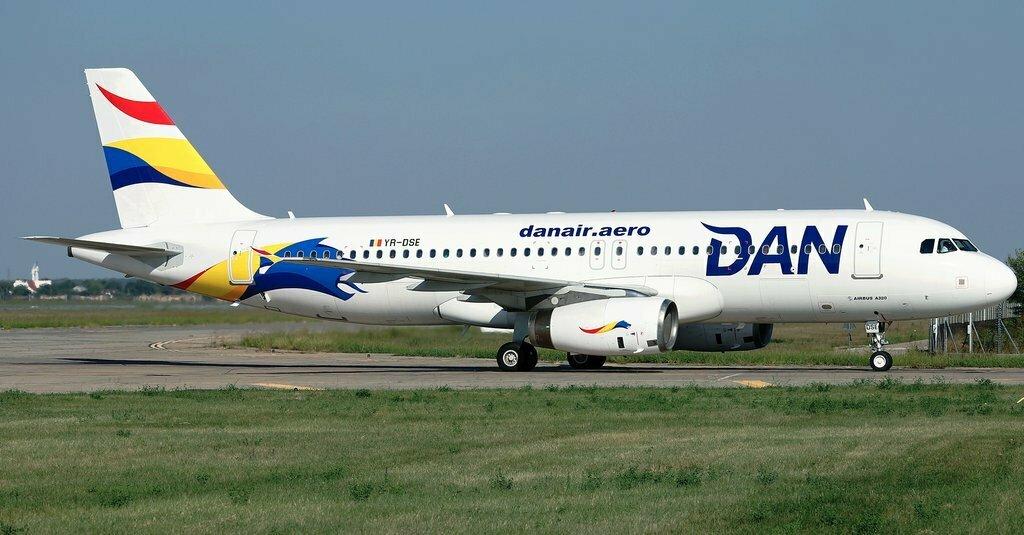 Dan Air has become the first airline to announce direct flights from the newly constructed Brasov-Ghimbav International Airport, located near the central Romanian city of Brasov. The flights are scheduled to commence on June 15, and the airline signed the contract with the airport operator on April 25. In March, Dan Air announced its plans to offer non-stop flights from Brasov to eight destinations in six European countries. The airline has also revealed that in addition to its scheduled services, it has plans for a few charter flights as well. The opening of Romania's newest airport is expected in June 2023.
Dan Air has planned to launch eight new destinations for travelers starting from June 2023, once the new Brasov-Ghimbav International Airport opens. The airline will offer flights every Monday to Milan Linate, every Tuesday to Barcelona, every Wednesday to Brussels, every Thursday to Nuremberg and Stuttgart, every Friday to London Gatwick, every Saturday to Munich, and every Tuesday and Sunday to Budapest. If the demand is high, the airline will increase the frequency of flights. All the flights will be operated by Airbus A320 aircraft with a seating capacity of 172, including 12 Business seats and 162 Economy seats. Passengers can buy tickets on the airline's website soon.
Barcelona, Brussels, Budapest, London, Milan, Munich and Nuremberg flight tickets are available for purchase, however, the flight to Stuttgart is not available at the moment.
Dan Air also provides flights from Bucharest. It is a Romanian budget airline located in Bucharest that has been operating charter flights and wet lease flights with its own aircraft for different airlines. It has four aircraft, including an Airbus A319-100 leased to Air Serbia and three Airbus A320-200.