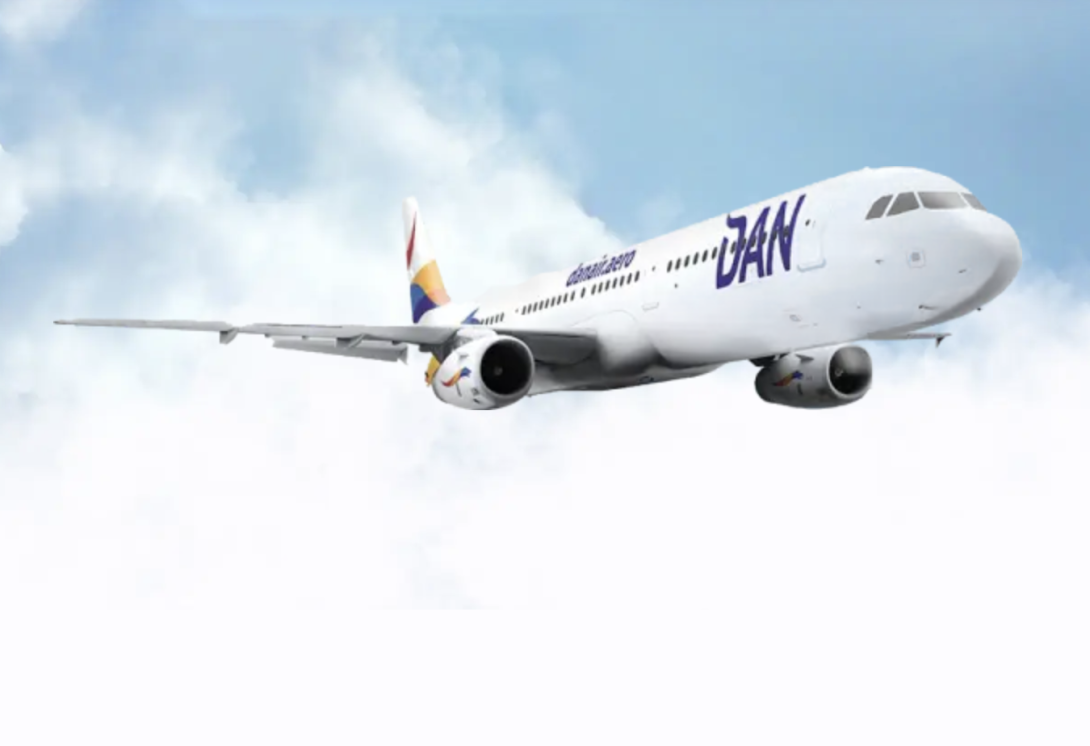 A social media dispute has arisen between Romanian low-cost carrier Dan Air and air traffic control company Romatsa. The focal point of the disagreement is a specific flight operated by Dan Air on June 24, 2023, which flew from Madrid Barajas Airport (MAD) to the newly opened Brasov-Ghimbav International Airport (GHV).
Dan Air's Facebook posts reveal their dissatisfaction with the handling of their flight, DN288, during inclement weather conditions, particularly in light of another aircraft being allowed to depart ahead of them.
In a press release issued on June 27, 2023, Dan Air stated its intention to continue conducting flight operations at Brasov-Ghimbav International Airport (GHV). For more information, refer to the official announcement available here.